Branch Hours
| | |
| --- | --- |
| Sunday | 1:00PM - 5:00PM |
| Monday | 9:30AM - 9:00PM |
| Tuesday | 9:30AM - 9:00PM |
| Wednesday | 9:30AM - 9:00PM |
| Thursday | 9:30AM - 9:00PM |
| Friday | 9:30AM - 5:00PM |
| Saturday | 9:30AM - 5:00PM |
| | |
| --- | --- |
| Phone | (905) 815-2042 |
| Fax | (905) 815-2024 |
120 Navy Street
Oakville ON L6J 2Z4

Map
More branch info
Branch Enhancements News
Staff Picks
Oakville Reads: The Subtle Art of Not Giving a F*ck
Join Oakville Reads for what-should-prove-to-be a lively discussion of this book during the oft-dreary month of February. Be prepared for some vulgar language and expletives. Undaunted, let's drill down and find out together what this book is really all about! Below are some read-a-likes and companion works.
If you liked Fire and Fury...
These books are about Trump, the Trump Administration, the former administration & close advisers.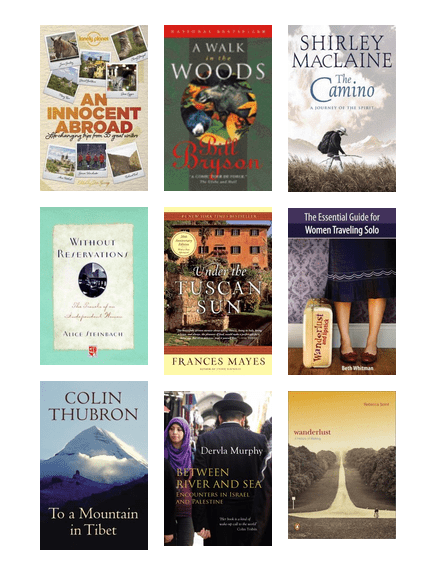 Wanderlust
The irresistibly strong desire to travel or wander!
Past Staff Picks
Upcoming Community Events
Tue, 20 Feb 2018
Instagram Workshop
More »
Tue, 20 Feb 2018
Introduction to the Canadian Tax System
More »
See all upcoming events in the community
Also, visit the Town of Oakville's Event Calendar.